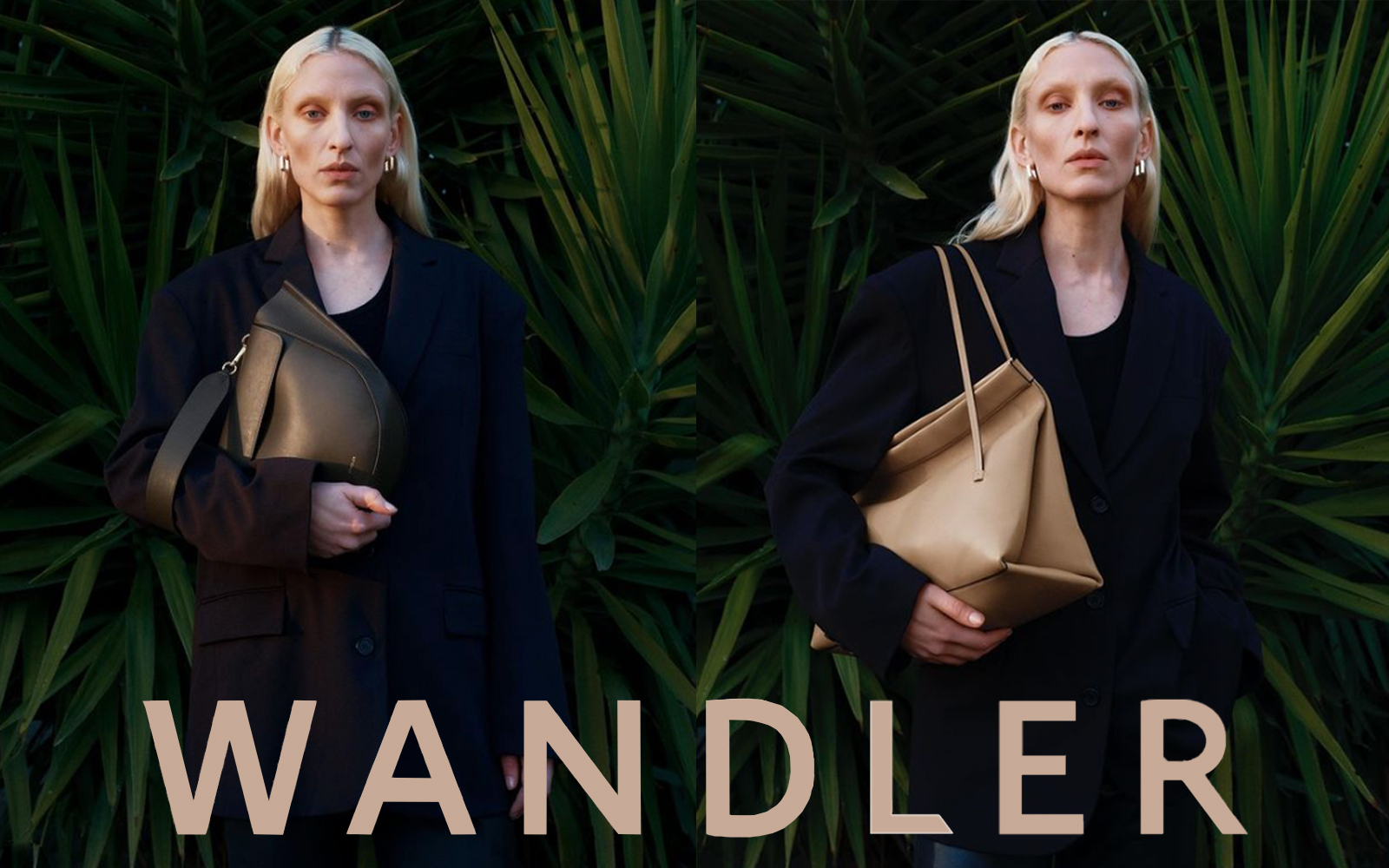 Originally from Amsterdam, Wandler was founded in 2017 by designer Elza Wandler. Wandler bags symbolise modern femininity, and have made a name for themselves with their bold shapes and unique handling of textures and colours. All models are handmade in Italy.
Made in Italy
Les articles en cuir de luxe de Wandler sont fabriqués en Italie et au Portugal par des usines familiales, dont la qualité et le savoir-faire correspondent à l'exigence de la marque.
Wandler n'utilise que des peaux d'origine italienne et française ( qui ne sont jamais exotiques ) et travaille avec des partenaires de confiance éthiques tout au long du processus de production, ce qui signifie que la fabrication de leurs pièces en cuir n'a pas d'impact négatif sur l'empreinte carbone.
Les produits sont fabriqués dans le respect de l'environnement.
Category

Gender

Type

Designers

Price